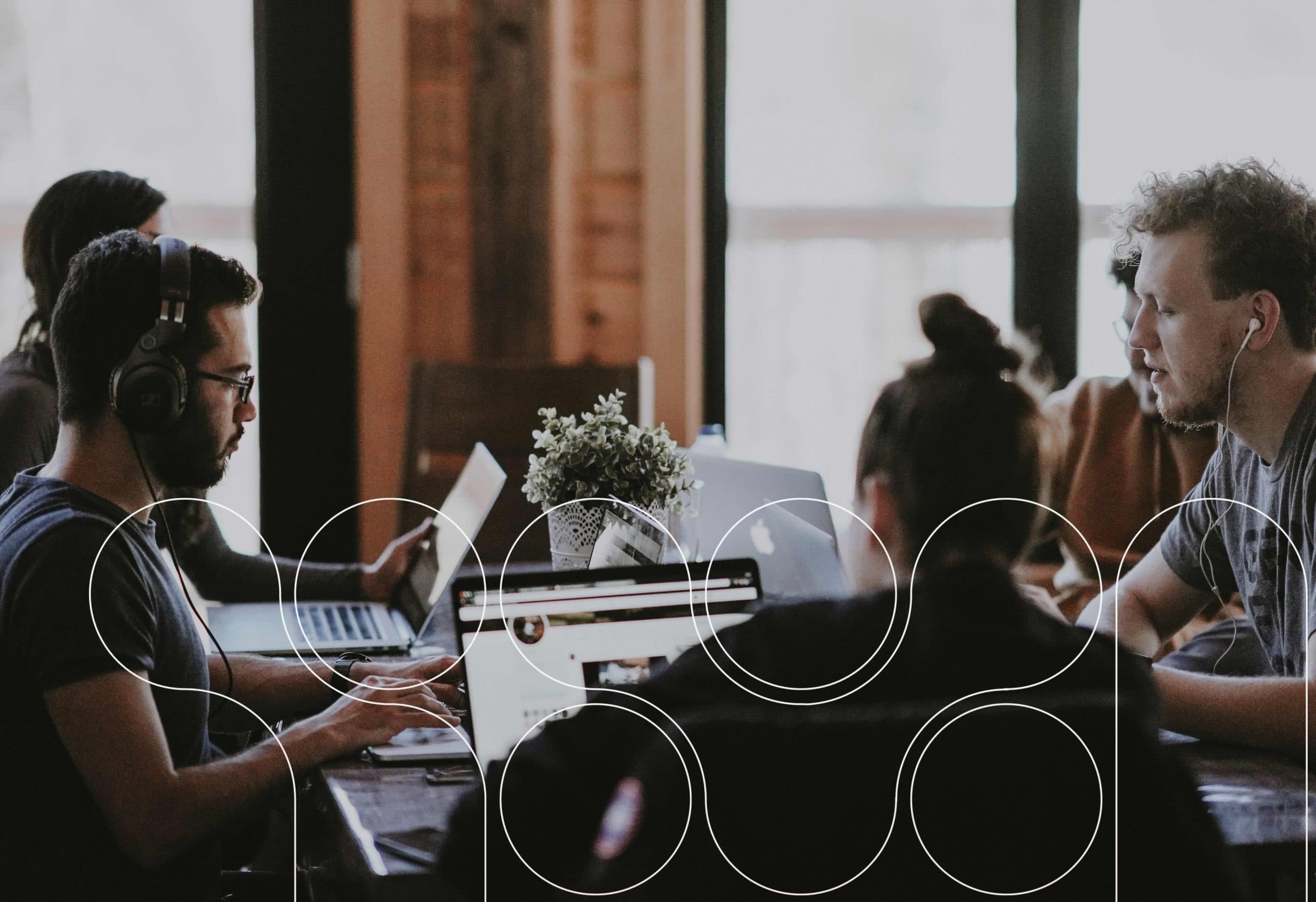 Stay ahead with
Secure access to your applications with efficient access control
Ensure that only authorized users can access an application and its data

Achieve granular control through smart access control methods. Role-based access control (RBAC) or permission-based access control (PBAC) gives your organisation the flexibility it deserves.
Role-based access control

Leverage roles to restrict access to applications functionality and data

With Role-based access control, roles are based on the tasks and responsibilities that a user needs to perform within the application. These roles are then associated with sets of permissions that determine what actions a user with that role can perform.
Permission-based access control

Flexibility for applications that are used by many organisations

Permission-based access control (PBAC) enables multiple organizations to define different roles and permissions when using the same application. This makes it easy to align their specific needs with your applications.
Access for organisations

Control access to modules on a per-organisation basis

By defining access control rules at the organisational level, administrators can ensure that users from different organisations are only able to access the modules and functionalities that are relevant to their specific needs.
Access for applications and services to APIs

Manage and secure identities for third party applications and services effortlessly

Control and manage multiple applications level of access to your APIs.